(IT) Un lavoro cosi duro con un risultato perfetto ha bisogno di essere valorizzato con foto perfette. Seguiamo e collaboriamo da tempo con i nostri atleti preferiti e vediamo la crescita e il miglioramento che comporta il duro lavoro e la perseveranza. Come loro, anche noi continuiamo a crescere e a migliorare ogni giorno, costantemente. 
(EN) Such hard work with a perfect result needs to be enhanced with perfect photos. We have been following and collaborating for some time with our favorite athletes and we see the growth and improvement that hard work and perseverance entail. Like them, we also continue to grow and improve every day, constantly.
(IT) Ecco un estratto dello Shooting

(EN) Here's an extract of the shooting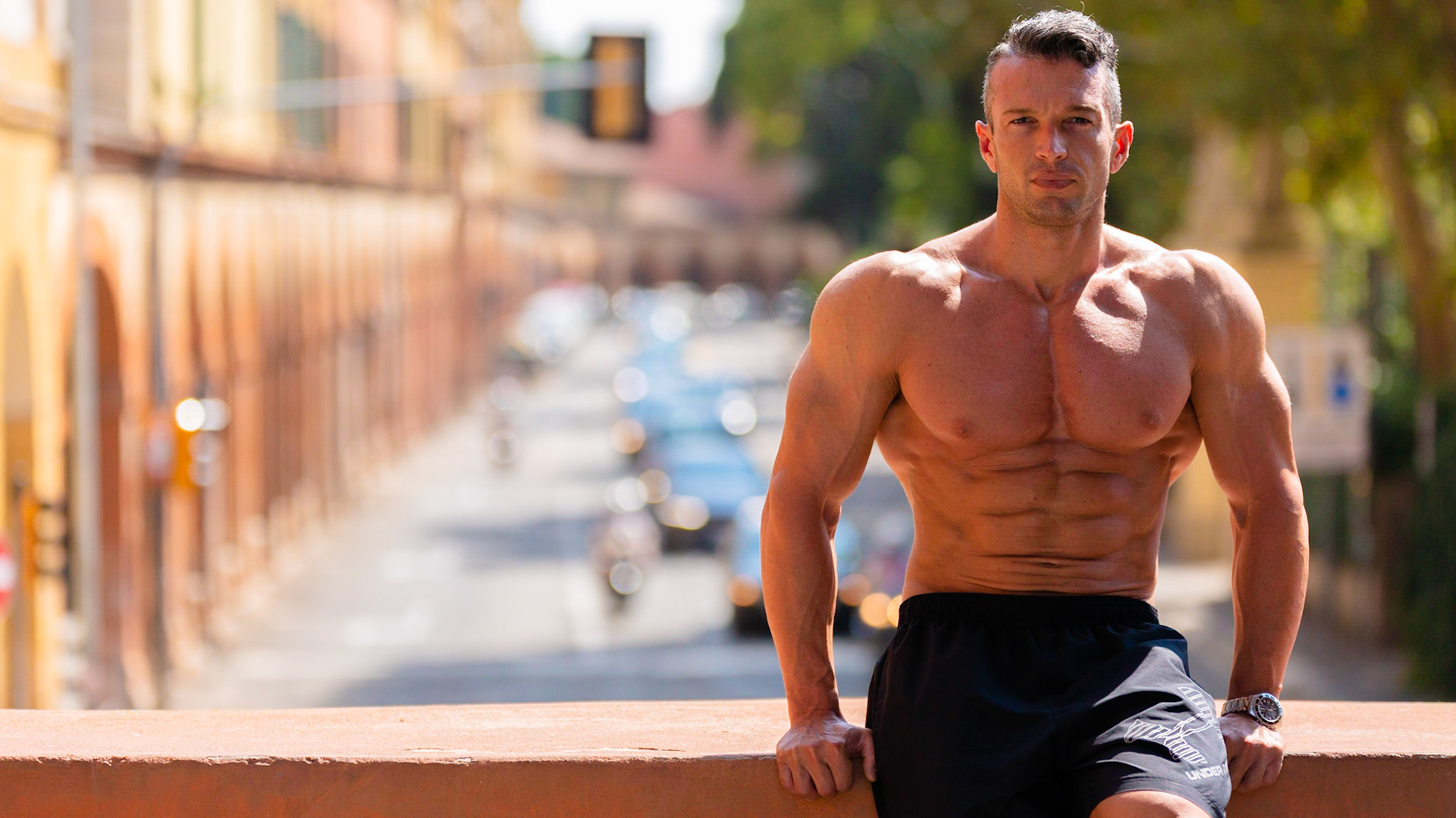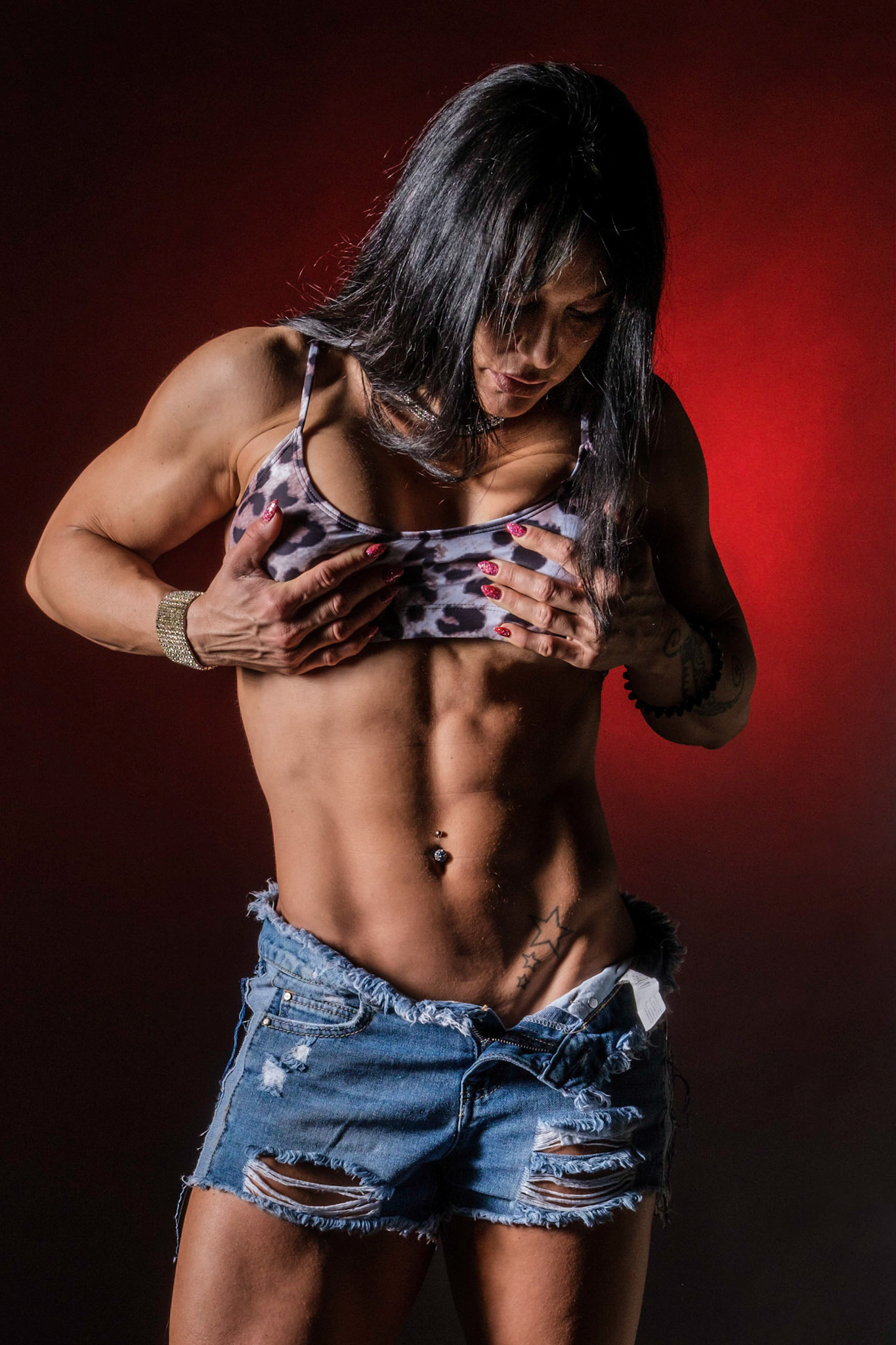 ​​​​​​​#Sustainability Info:
(IT) Questo Incarico è stato realizzato completamente sfruttando mobilità sostenibile (pubblica).
Sono fotografo dal 2007. Ho lavorato con diverse aziende e architetti, aziende e privati ​​per coprire tutti i tipi di fotografia 
 Sono il primo fotografo certificato Google nel centro-nord Italia da luglio 2012
 La maggior parte dei miei tour virtuali sono raccolti nell'area dedicata al mio sito Web: Google Trusted Photographer Bologna 
Il mio portfolio è disponibile presso Lorenzo Piano Professional Photographer Bologna
​​​​​​​#Sustainability Info:
(EN) This assignment has been accomplished in total public mobility, using Trains and Metro.
I'm an Photographer since 2007. I worked with several companies as well as Architects, Businesses and Individuals to cover all kind of  Photography